Design Service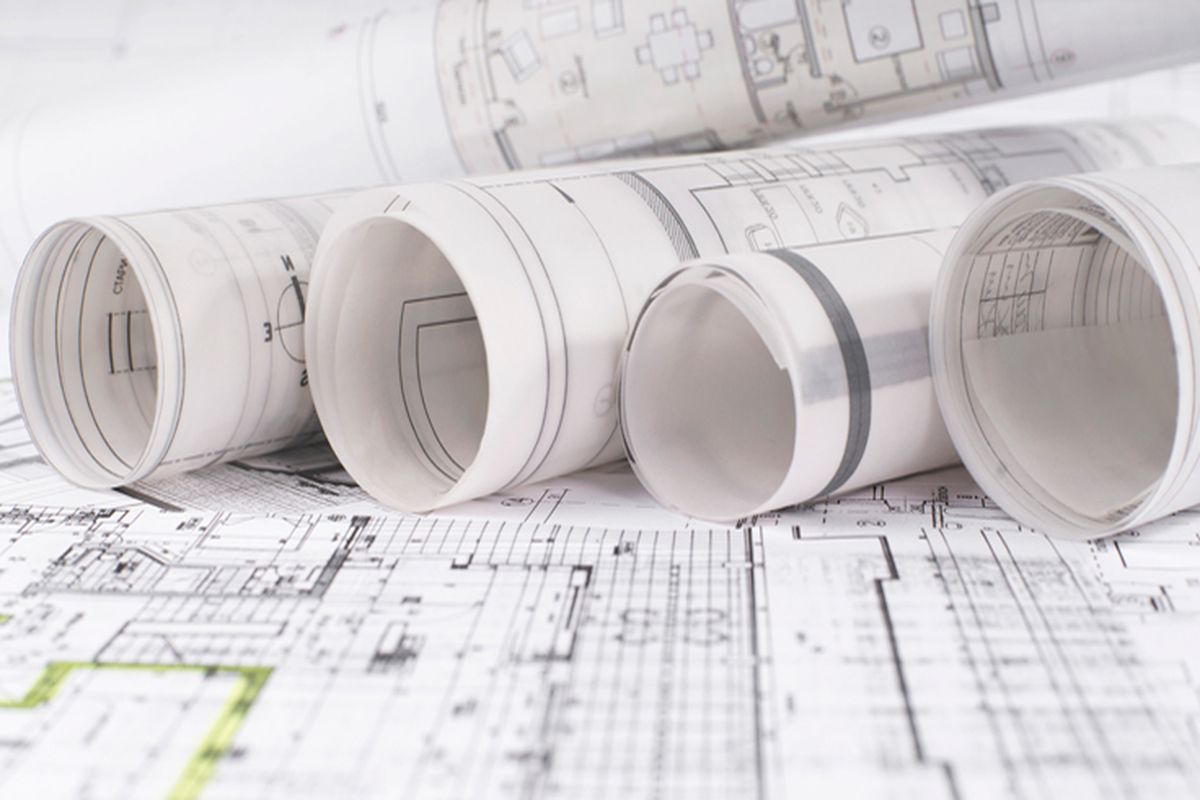 Whether its architect's plans to a hand drawn sketch, we will help you achieve the best kennelling solutions.
We at Shor-Line have been designing and manufacturing kennels for over 50 years. In this time, we have continuously striven to improve our design and materials to suit the needs of the veterinarian and the patient. Detailed attention should not only be paid to the quality, design and reputation of the kennel you install…equal attention should be paid to the design of your kennel ward, the design of your kennel assembly and its installation.
To ensure that you achieve the best outcome, contact us at the planning stage of your project, be it a branch surgery, a referral centre or a University Veterinary Hospital. Email us your plans to info@shor-line.co.uk and one of our experienced designers can help you achieve something you will be proud of.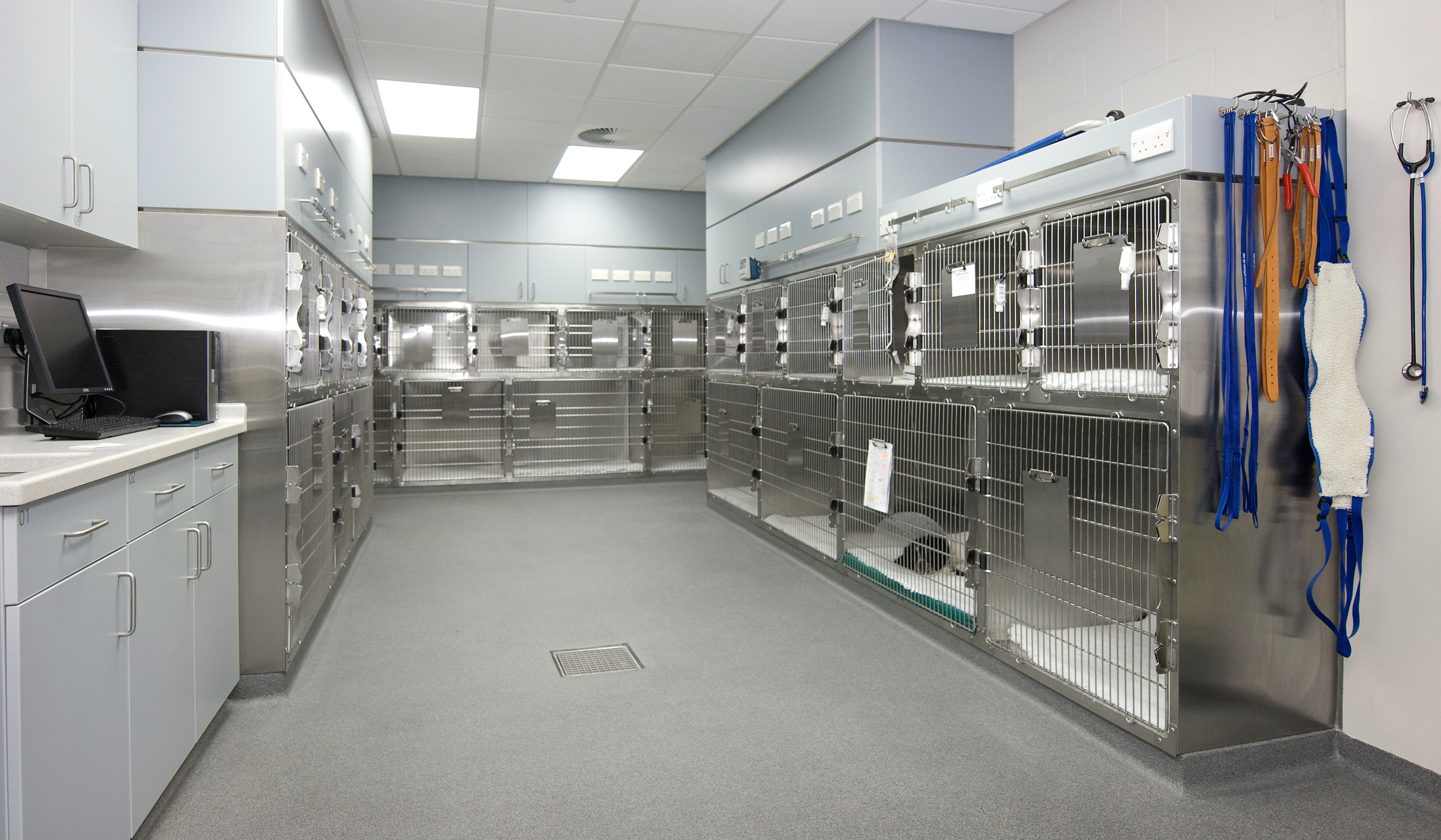 Picture courtesy of Willows Veterinary Centre and Referral Service, UK
Back to Information Index
Back to Top