Frequently Asked Questions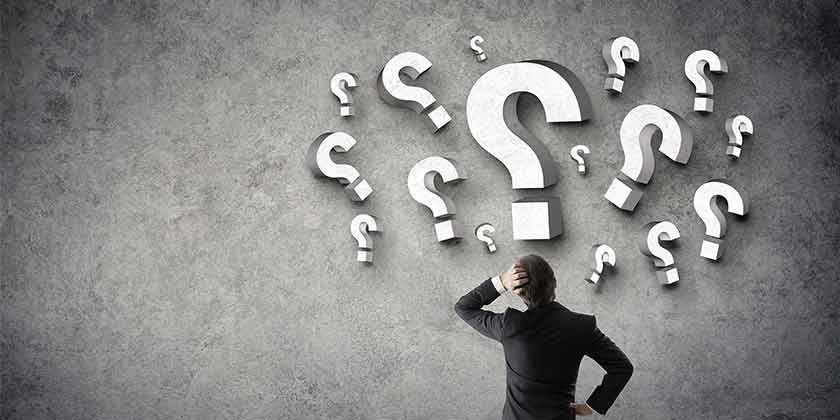 Our experienced sales team and technical service staff are available to answer your questions about Shor-Line products from the time you start to consider a purchase through to your retirement!
We have many years of experience dealing with veterinary practices and hospitals and here are a few of the most commonly asked questions we are asked.
---
Will my Kennels come pre-assembled?
Unfortunatley not. We want to ensure that you are not inconvenienced by damaged product so we pack each kennel indivdually with proven packaging.
We provide an installation service by our own experienced technicians that will professionally build your kennel bank to the highest of standards.
If however you decide to install your kennels yourself, we provide a complete Installation Guide which shows you step-by-step instructions on how to build your kennel bank. Our technical staff are available Monday to Friday, 8.15 to 16.00 if you do have any questions.
---
Why is your equipment more expensive than some of your competitors?
Our products will last for decades because we use high-quality materials. Our founders decided almost a century ago to put quality craftsmanship into each product.
That attention to quality has passed down to our third-generation owners who work hard to maintain high quality as we innovate.
We take the time to make the extra welds, craft products in one piece whenever possible and understand the needs of animal handling professionals. That is why our products have been passed down through generations.
---
I need a replacement part for....
Our technical service team is seasoned and well-versed in both new and aged technology, allowing us to recommend parts for older Shor-Line equipment via phone or email. We take service after the sale VERY seriously.
They can help you troubleshoot a problem and start the shipment of what you need to make the repairs (if applicable) or suggest a "fix" over the phone.
Tip: Have a digital camera or camera phone available because we may ask you to photograph and email your product so we can both look at it together. Email the photo to info@shor-line.co.uk
---
How do I calibrate my scale?
This is the single most asked question we receive. The answer is, it depends which model of scale you have as we have been making them for decades.
If you still have your product guide it will expalin it in there; alternatively we can email you the relevant information as soon as we know which model you have.
---
Do you provide a design service?
Yes we do.
We at Shor-Line have been designing and manufacturing kennels for over 50 years. In this time, we have continuously striven to improve our design and materials to suit the needs of the veterinarian and the patient. Detailed attention should not only be paid to the quality, design and reputation of the kennel you install…equal attention should be paid to the design of your kennel ward, the design of your kennel assembly and its installation.
To ensure that you achieve the best outcome, contact us at the planning stage of your project, be it a branch surgery, a referral centre or a University Veterinary Hospital. Our experience can help you achieve something you will be proud of.
---
Do you accept credit card payments?
Unfortunately we do not. Payment can be made by bank transfer; please contact us if you do not have our bank account details.
---
How will my products be delivered?
It depends how big your order is and where it is being sent.
We deliver our products worldwide and use either a parcel service for samller items or an external freight company for bigger palletised orders.
The cost for delivery will be calculated after we have received your confirmed order.
---
Back to Information Index
Back to Top